Published on July 26, 2021
How To: Make a Property Maintenance Log Book
Track and Schedule Upkeep for Your Home or Real Estate Portfolio

Photo by Brian Babb on Unsplash
Growing up, I watched my Dad build a real estate investment portfolio of several properties. Using pen and paper, he diligently tracked maintenance schedules and repair records for each property. I would often accompany him on weekends to help perform minor repairs or supervise contractors. After each site visit, he would update his records and carefully file away receipts and other related documents in case they were ever needed in the future. This level of organization paid off, as it allowed him to self-manage his properties and utilize warranties or insurance policies to handle issues with major appliances.
Eventually, he upgraded to a simple Microsoft Word template, but the idea was the same- tracking everything he needed to know about each property in one, easily accessible electronic log book.
He shared the template with me when I bought my first home in 2013.
Since then, I've used the warranty information I entered into the log book to replace two major appliances and access free replacement spare parts for a variety of household fixtures. I've also used exact paint color matches to touch up unsightly scuffs on both my interior and exterior walls. Staying on top of maintenance has been easy, since I only need to check in once a season to schedule a batch of preventive maintenance tasks, saving time and mental energy. Now that I also own a rental property it's become even more important to keep the details straight since the work has doubled.
Benefits of a home maintenance log book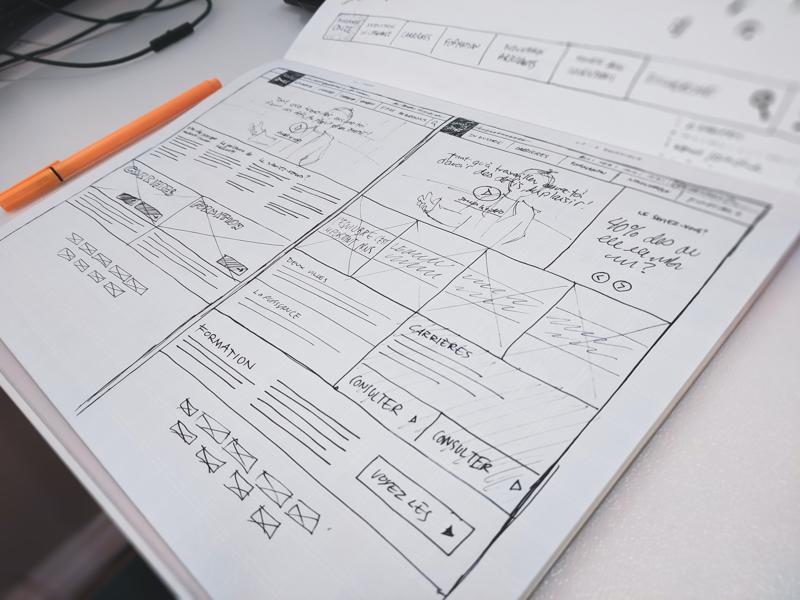 Here are main reasons you should use a home maintenance log book for each of your properties:
You preserve your investment by keeping up with essential annual tasks
Your log book demonstrates to prospective buyers that the home has been well cared for when the day comes to sell
The book helps you stay organized with maintenance schedules, particularly when you have multiple properties
The information in your log book can save you money by keeping a record of appliance warranties and other property details (e.g. you can touch up a spot with an exact match of paint rather than repainting an entire wall or room)
What information to track in your log book
Once you commit to putting together your log book, here are the details you'll want to track:
Appliances: model type, serial number, and warranty information
Utilities: contact numbers and other information for your water, electric, internet, and other utilities
Paint Scheme: note the different brands and colors in your interior rooms and exterior walls so you can easily apply touch up paint as needed
Contact information for neighbors and contractors
A schedule of annual maintenance tasks
A record of work performed, detailing when tasks were performed, by whom, and at what cost
Your list of recurring home maintenance tasks should include cleaning your gutters, replacing your HVAC filter, and cleaning your chimney.
Interested in getting started with our own log book? Join the Citizen Upgrade mailing list and your welcome email will include a link to the google document template I describe above. Or get a paper copy of the log book here. The template and paper log book include an extensive checklist of maintenance tasks to consider, which you can edit down to suit the needs of your property. Staying on top of preventive maintenance will save you time and money in the future!
---
Citizen Upgrade is a community of experts covering technology, society, and personal development. Visit us at our website, on Facebook, or on Twitter. Join our mailing list to access more great content and other helpful resources.