Published on September 26, 2021
Unboxing My GPS Locator & Satellite Communication Beacon
The Garmin inReach Mini: Extreme Gear For Extreme Travellers!
Photo by author
For any traveller venturing beyond cellular service networks, some sort of tracking and communication device is an essential safety device. While satellite phones remain cost prohibitive, a personal locator beacon is a cost effective tool to track your location and check in with friends and family back home. As a solo backpacker and world traveller, my beacon has been a worthwhile addition to my travel pack!
Disclosure: This article contains Amazon affiliate links to products. Purchasing via these links supports our writing at no extra cost to you!
When choosing a beacon there are a few key features to keep in mind:
Durable and rugged design
GPS location tracking
Long battery life
SOS feature to call for help if needed
Two way messaging with select contacts
The last feature is particularly useful, since it allows you to use the beacon to inform loved ones of your progress (starting your journey, making camp, heading home, etc.). I chose to purchase a Garmin inReach Mini for my adventure travel.
The majority of this device's functions operate with the lowest tier "freedom plan" ($34.95 per year plus a monthly fee of $14.95 when active). You can pause your subscription during low travel months so this can be cost effective even if you're only using it a few times a year. More frequent users might opt for an upgraded subscription plan to unlock extra features like weather updates and expanded communication options. These devices connect to the Iridium network of satellites, which provide global coverage. The SOS feature connects you to a rescue center manned 24/7 to provide text based assistance. The two-way message feature allows you to receive incoming text messages and reply with standard responses (e.g. "arrived at camp" or "all is well"). Battery life can last up to 24 days with the most economical power setting but drops to about 50 hours when the beacon is set to update your position every 10 minutes.
Unboxing and testing the beacon:
Photo by author
The device is compact (3.9" x 2" x 1") and lightweight (3.5 oz).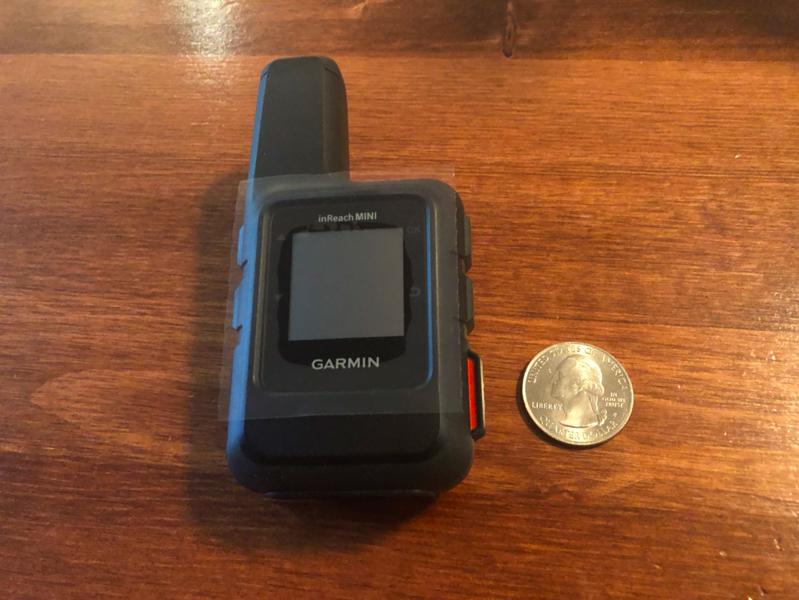 Photo by author
The SOS button has a plastic safety cover to prevent accidental activation.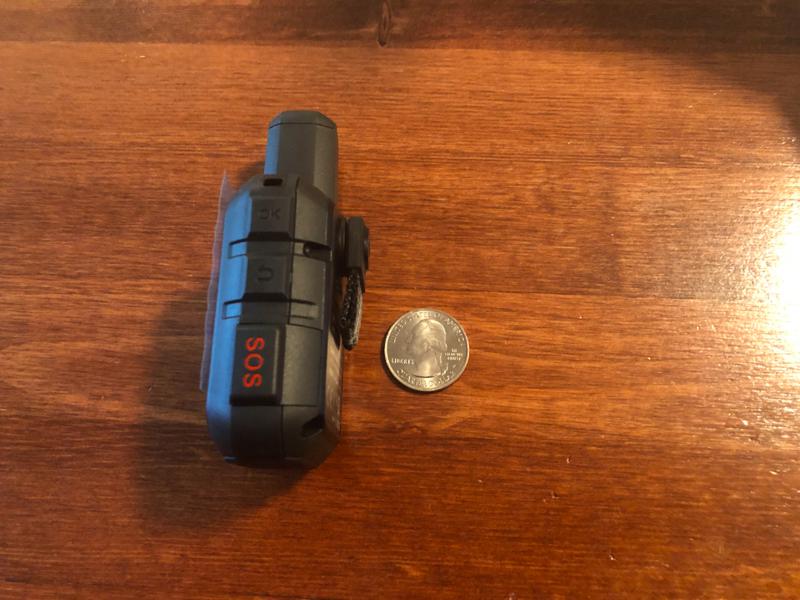 Photo by author
The device includes a micro-USB charging cable and a variety of accessories to clip it to your belt or or hang it from your gear.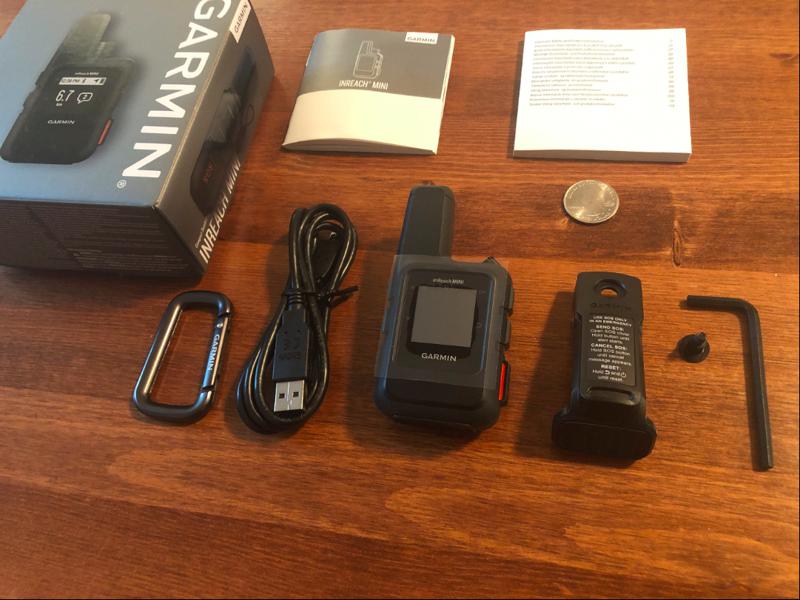 Photo by author
Two way messaging allows you to send pre-set messages to your selected contacts.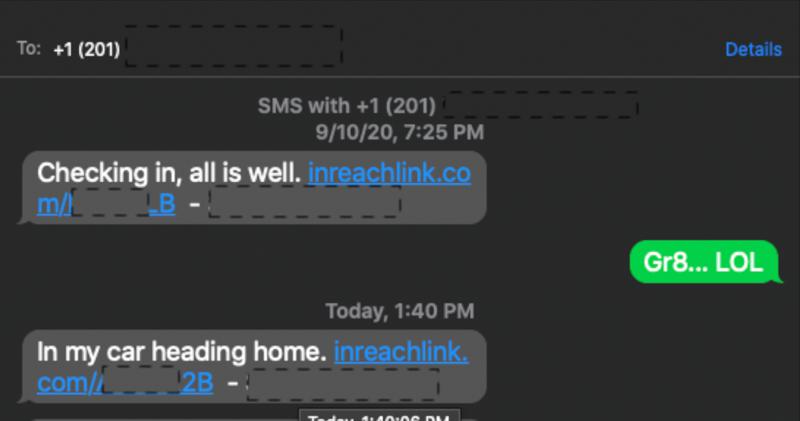 Photo by author
The GPS tracking feature automatically updates your personalized "Mapshare" page so friends and family can track your progress.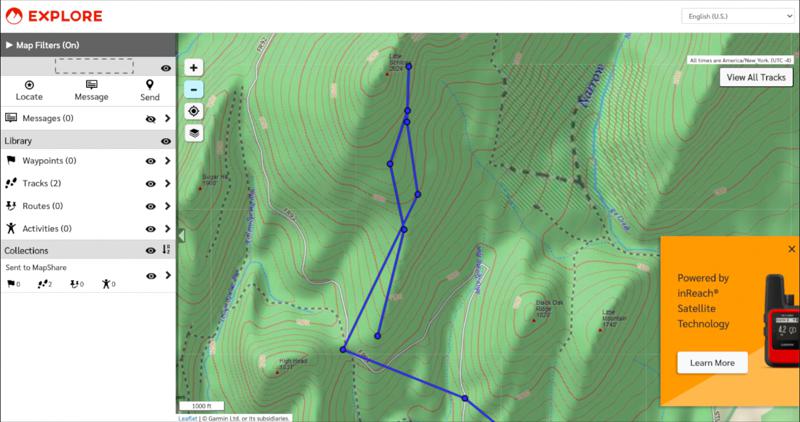 Screenshot by author
Closing Thoughts
With over a year of regular use, my Garmin inReach Mini continues to function well as a travel safety device. Although I often get mobile phone service while travelling, this device provides an added layer of security for the frequent cellular dead zones I encounter in the backcountry. Travel safe!
---
Citizen Upgrade is a community of experts covering technology, society, and personal development. Visit us at our website, on Facebook, or on Twitter. Join our mailing list to access more great content and other helpful resources.