Published on December 18, 2020
What to do with your Second Stimulus Check
7 Tips To Spend It Wisely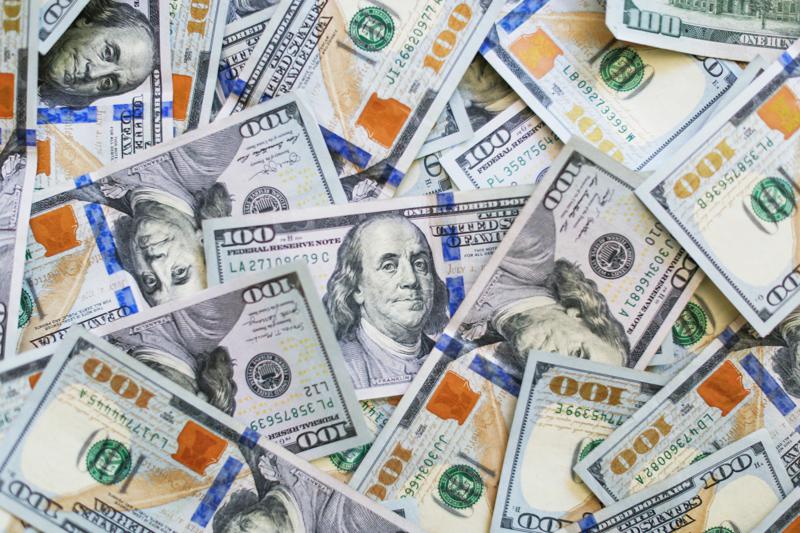 Image by Giorgio Trovato via Unsplash
On December 29, 2020, the US Treasury began distributing the second stimulus package via electronic transfers. Paper checks began to be mailed on December 30. Similar to the first round, the method and amount of payment is based on your 2019 tax returns. If you provided your bank account information to the IRS you will receive a direct deposit, if not you will get a check in the mail. You can check the status of your payment here. The amount of the stimulus check is based on your 2019 Tax Return Adjusted Gross Income: individuals who earned less than $75,000 and joint filing couples who earned less than $150,000 are eligible for the full amount of $600 per person to include dependents below 16 years old. Those who earned more than those thresholds ($75,000/$150,000) will get progressively less, while joint filers who made more than $174,000 and individuals who made more than $87,000 are not eligible for a second stimulus.
One should consider where to put this money. Individual considerations will drive your decision to make an optimal choice. Maslow's Hierarchy of Needs starts with a foundation of basic physiological survival items: food, water, and shelter. For anyone in dire circumstances, focus on meeting these needs: putting food on the table or paying rent/mortgage payments.
After basic needs are met, you can focus on safety and security. This is where I will focus the rest of this article.
Citizen Upgrade is not a registered investment, legal or tax advisor or a broker/dealer. All investment/financial opinions expressed by Citizen Upgrade are from the personal research and experience of the author and are intended as educational material for informational purposes only. It is very important to do your own research and analysis before making any financial decisions based on your own individual circumstances. Citizen Upgrade has done it's best to ensure information provided is accurate and useful, but recommends you seek individually tailored advice from a professional.
---
1.Pay off "Bad" Debt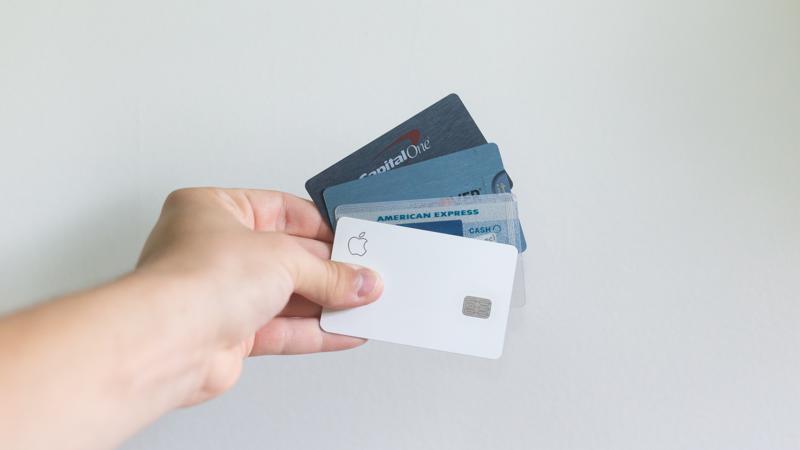 Image by Avery Evans via Unsplash
Start by paying off so-called "bad debt," or debt that has a high interest rate. The monthly interest charges on this kind of debt makes it extremely dangerous, since it can quickly accumulate if you're not paying it down aggressively. High interest-rate credit cards and payday loans for example, can balloon to levels that make them next to impossible to pay off. Tackle this kind of debt first,especially if you're being charged an Annual Percentage Rate (APR) on your credit cards or payday loan that is higher than 5%.
2.Build an Emergency Savings Fund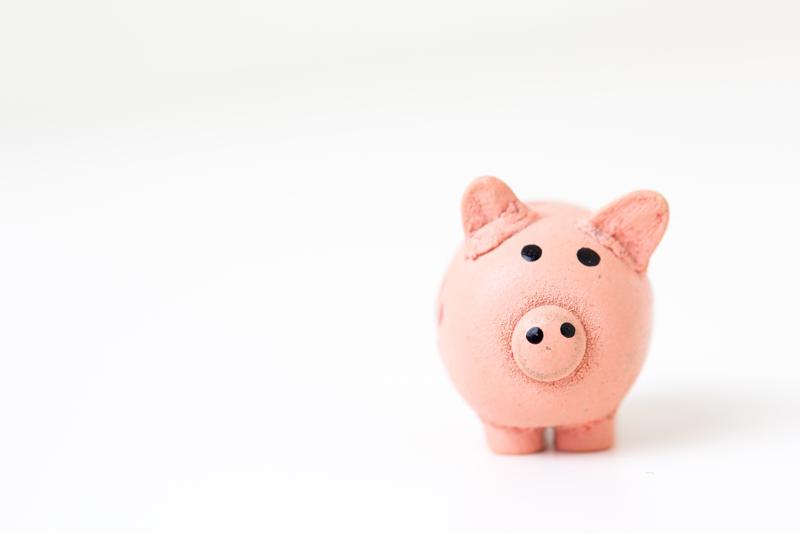 Image by Fabian Blank via Unsplash
It is important to save for emergencies. Planning for unanticipated events means being better prepared for medical expenses, job termination, and home/auto repairs among many others. One rule of thumb is to save enough to replace 6 months of your income. You can store this emergency fund in a high interest savings account, money market account or certificates of deposit ladder. Start by saving $50 to $100 a month and harness the power of compound interest.
3.Invest in Broadly Diversified Exchange Traded Funds (ETF)
Image by Roberto Junior via Unsplash
One of the lower risk ways of investing is to purchase ETFs. ETFs are a fund type, which can hold different kinds of assets including stocks, bonds, or commodities. Most ETFs track indices similar to index mutual funds. Unlike mutual funds, however, ETF shares can be traded like stocks, tend to have lower operating expenses, and have much greater tax efficiency and trade flexibility. For example, one can own an ETF following the total U.S. stock market index, or an ETF just focused on gold or oil.
4.Invest in Real Estate Investment Trust (REIT)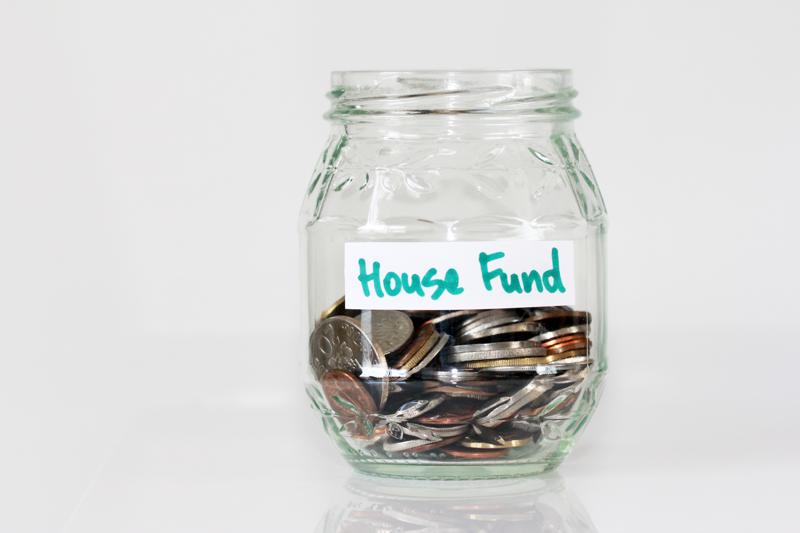 Image Sandy Millar by via Unsplash
Would you believe me if I told you that you can invest in real estate for just a handful of dollars? A relatively low-risk way to get into the real estate market is through REITs. By purchasing shares of a REIT, you can own portions of dozens, hundreds or thousands of residential or commercial properties. By U.S. law, REITs must distribute a minimum of 90% of their rent revenue to you as the owner in the form of dividends. REITs also allow you to diversify your investment into many different types and locations of properties.
5.Invest in a 529 College Savings Fund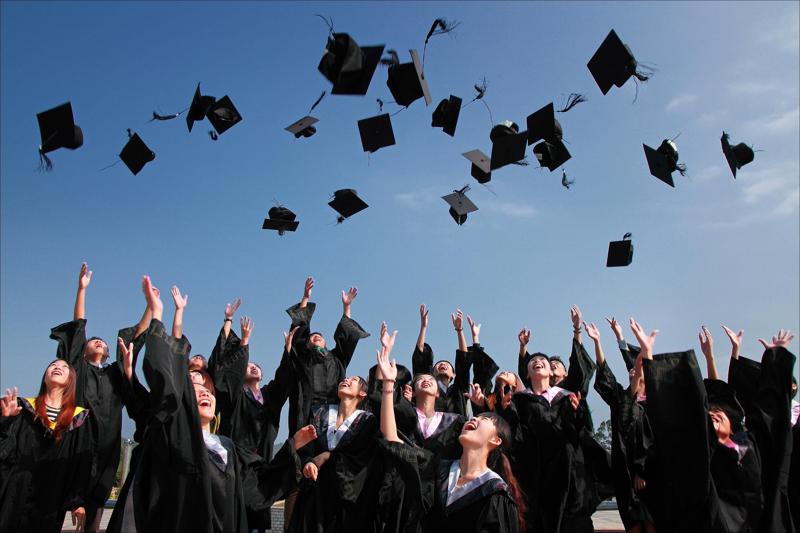 Image by Pixabay via Pexels
What is one of the best investment vehicles to grow a college fund tax-free? 529 College Savings Funds are regulated by each State, but provide a way to pay not only for college tuition, but also related expenses like room, board, books, and computers. This can be an attractive option to fund your kids' college expenses. Or if you don't have children, you can still make gifts or contributions to nephews, nieces, or grandkids. Recent changes even allow for 529 funds to be used for K-12 educational expenses in addition to college. Yet, the beneficiary of a 529 account doesn't have to be a child at all. Perhaps, you want to use it for yourself or your significant other to go back to school. Why not save the money, let it grow tax-free, and use it for education at a later date?
6.Invest in Yourself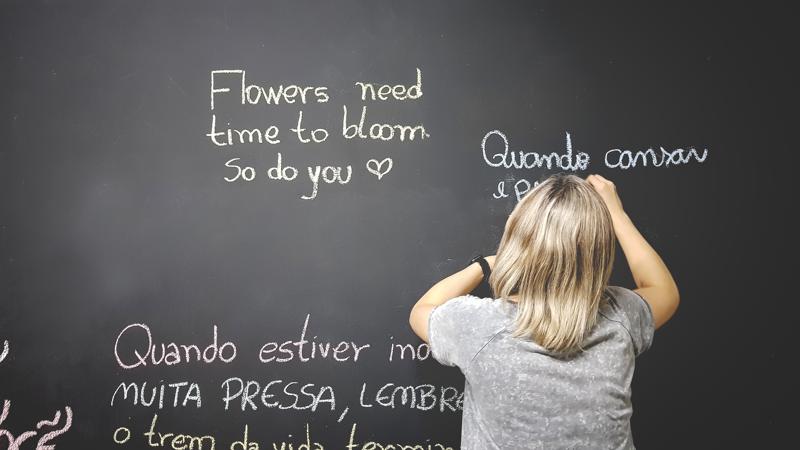 Image by Leonardo Toshiro Okubo via Unsplash
As an alternative, consider investing in yourself. By learning a new skill or hobby or taking care of your health, you can take care of your mind, body and spirit. Learning a new language may open new opportunities for work and travel. Perhaps you've always wanted to obtain your pilot license or scuba license. Or maybe you can take coding, photography, or art at the local community college or enroll in an online course.
7.Contribute to a Worthy Cause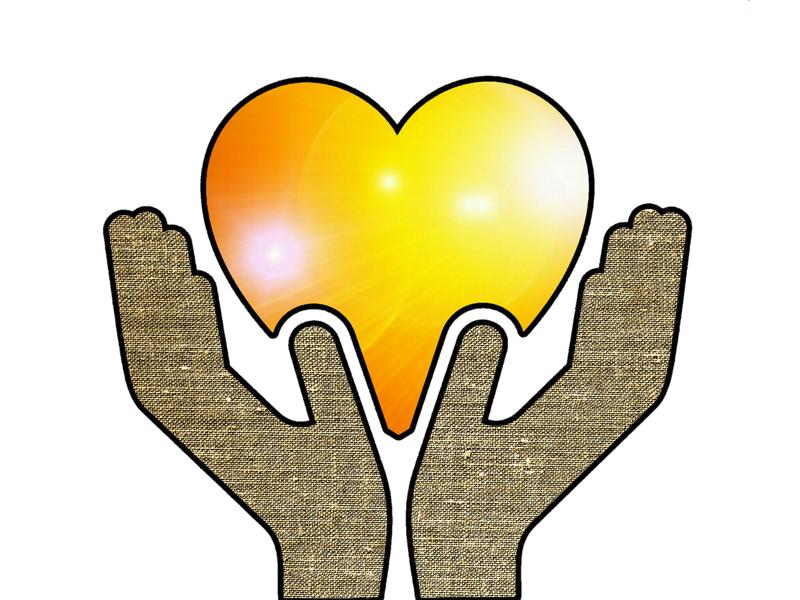 Image by Alexas_Fotos via Pixabay
A small donation can make a sizable impact. What do you believe in? What interests you and where can you make a difference? Consider donating a portion of your stimulus check to charities, foundations, or special interest groups. One thing to beware of is overhead costs and expenses, which may deduct the amount that actually goes to your intended cause.
Summary:
There is no right or wrong way to spend your stimulus funds. The alternatives proposed above can be used as a guideline to consider your options. However, developing and following a hierarchy of priorities for your money will enable you to more effectively put it to use.
---
Citizen Upgrade is a community of experts covering technology, society, and personal development. Visit us at our website, on Facebook, or on Twitter.